How to Download and Install CCleaner on Windows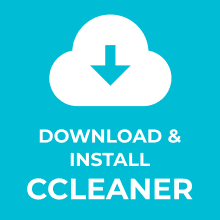 This is a quick guide on how to download and install CCleaner on Windows.
You'll love the clear step-by-step approach in this tutorial.
Let's get things underway.
What is CCleaner?
CCleaner is a utility program used to clean unwanted files from a computer. It also includes functionality to locate and correct problems on Windows.
CCleaner is developed by Piriform Ltd, a British software company based in London, UK.
Step #1: Download
Head over to the CCleaner download page.
There are two versions available. In this example, we will install the free version.
Scroll down, locate the Download button and click on it.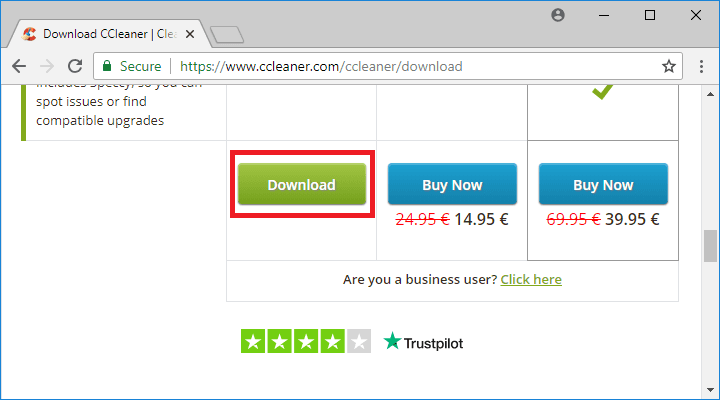 The download should start. Wait for it to complete.
Step #2: Install
Open the location of the downloaded executable.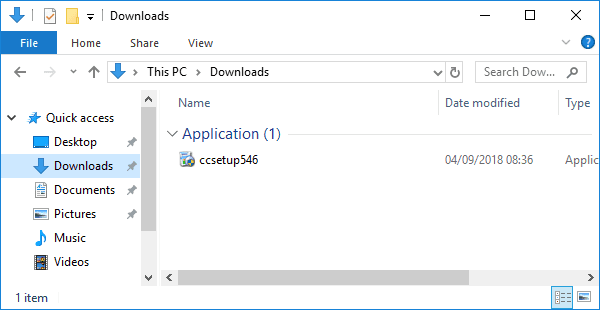 Double-click it to run the installer.
On Windows 10 a pop-up window will appear: The app you're trying to install isn't a verified app from the Store
Click on Install anyway.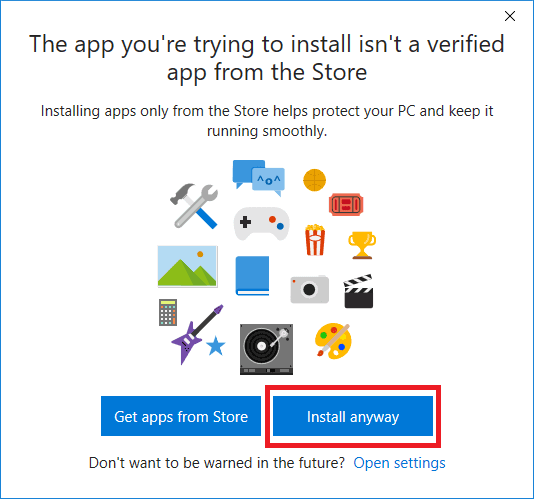 The installer will open.
CCleaner might offer to install an additional software package. If you do not want this to happen, uncheck the option as shown below.
To start the installation click on the Install button.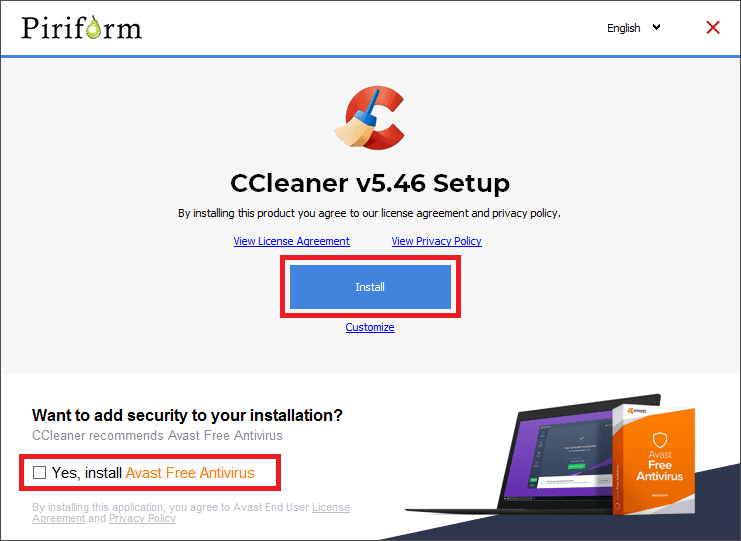 The CCleaner installation will now start.
A progress bar shows the various steps that are executed.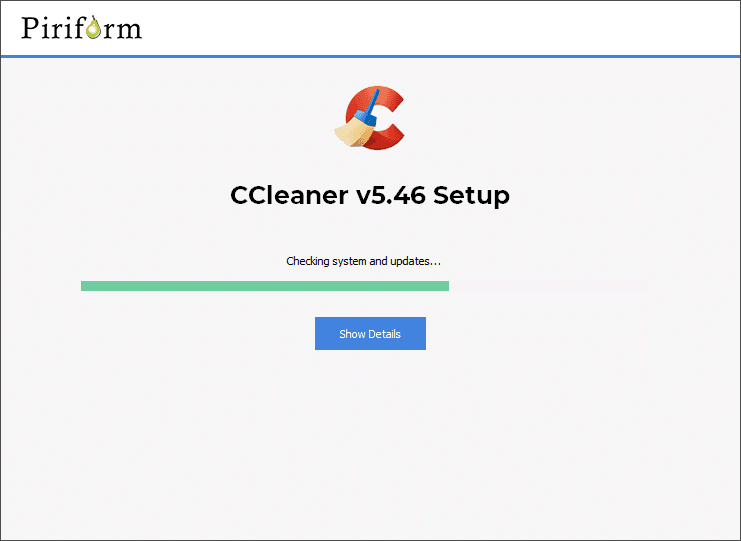 Once the installation is complete, uncheck the View release notes option.
Click Run CCleaner. The application will now launch.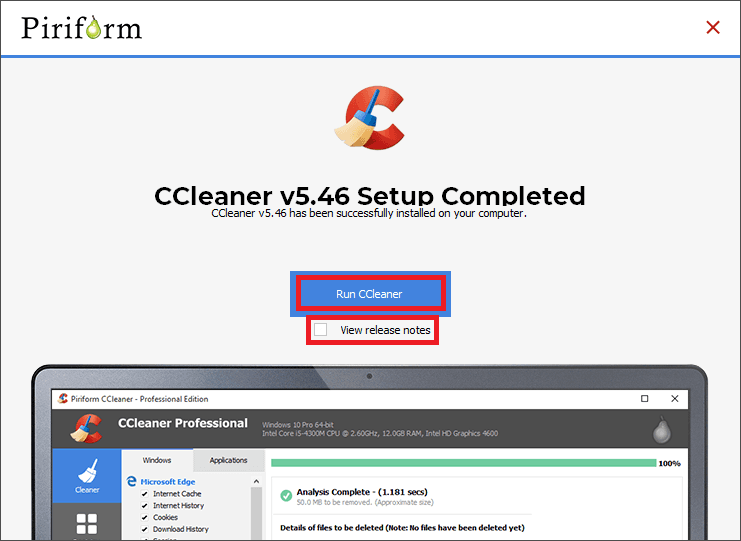 Step #3: Usage
To start CCleaner double-click on the desktop shortcut.

The application should now open as shown below.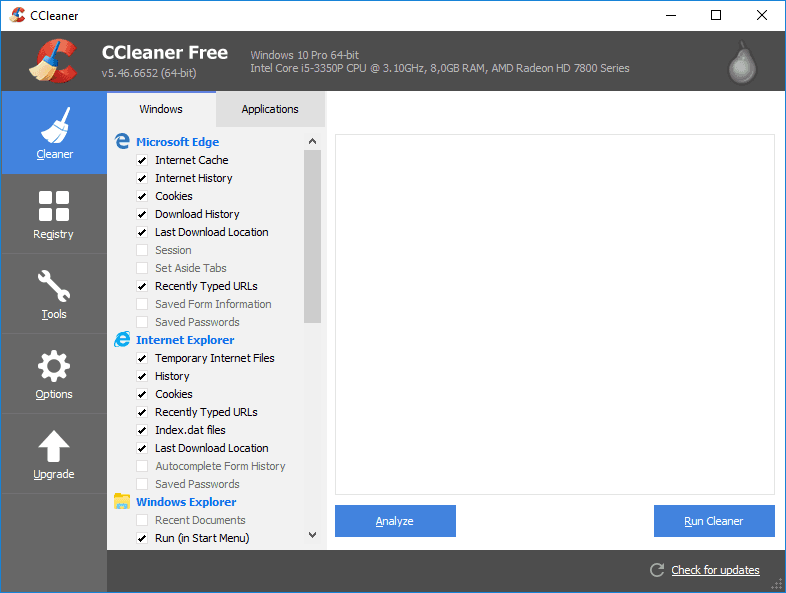 Congratulations, you have installed CCleaner on Windows 10!
Now checkout these 9 tricks to learn how to use CCleaner.
Drop a line below if you have any question.
Or just to say thanks.